Playlist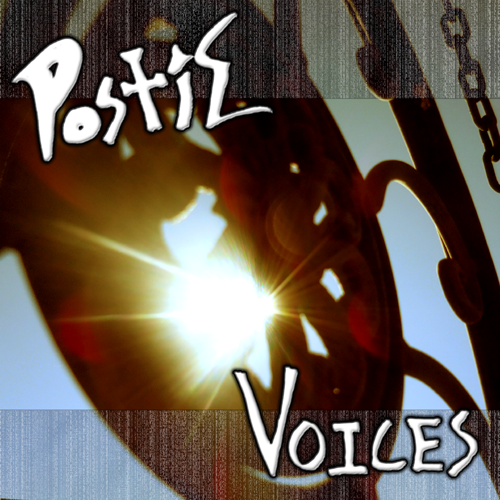 Details
VOICES LP
Postie (04/20/2018)
An instrumental experience consisting of 14 dope new tracks guaranteed to set a Freshly Baked vibe.
Within each of us are many VOICES; each with it's own style, motivations, and a unique view of the universe around us. Some desire to get out and go wild. Some feel sad, happy, energetic, or inventive. Some just want to dance...
These VOICES can sometimes be useless, or even dangerous, but we cannot fear them. There may be a time where you need to call on one of them to save you from yourself.
Liner Notes
© 2018 Freshly Baked Beats - All songs composed, performed, recorded, engineered and produced by Postie.
Thanks to:
My family; Doc P; Raw B