Playlist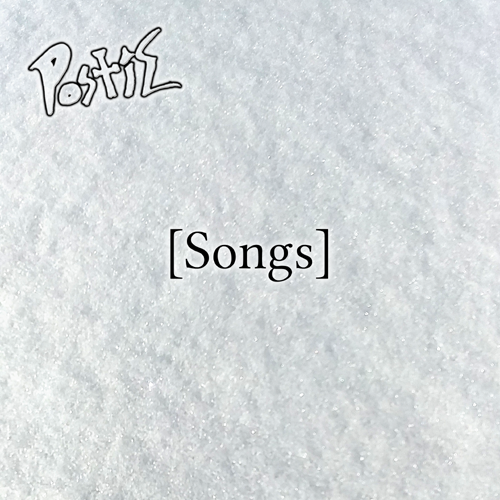 Details
Songs LP
Postie (11/19/2020)
Songs by Postie is a collection of songs performed by Postie.
Eight new Freshly Baked tracks ranging from calm soundscapes to uptempo distorted synths - a good example of all of Postie's musical styles.
Liner Notes
© 2020 Freshly Baked Beats - All songs composed, performed, recorded, engineered and produced by Postie.
Thanks to:
My family; Doc P;