Playlist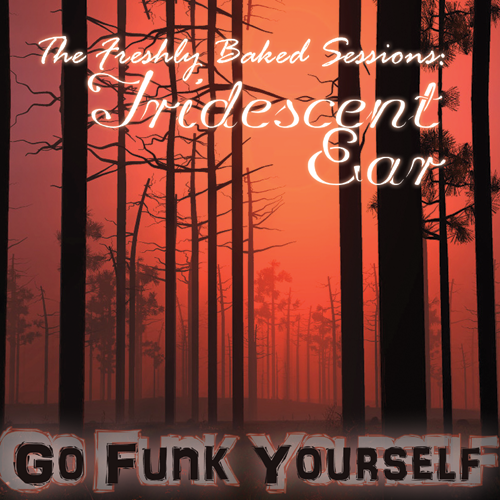 Details
Go Funk Yourself - EP
Iridescent Ear (07/04/2015)
Four experimental tracks exploring sonic areas never before heard on a Freshly Baked release.
This is the first in what is hoped to be a series of experiments - The Freshly Baked Sessions. This particular arrangement of instruments and production by CM Lyman over Doc P's drums has been dubbed Iridescent Ear.
Liner Notes
© 2015 Freshly Baked Beats
Synth and other instruments performed by CM Lyman - Drums performed by Doc P
Composed, recorded, engineered and produced by CM Lyman.
Album artwork by Doc P